4110 Butler Pike
Suite A101D
Plymouth Meeting, PA
19462
Tel: 610-828-0110
Fax: 610-828-4530
E-mail:
LLinfo@laundrylogic.com

---
Revolutionize your Route Accounting System
Call/Email for a private

Fulcrum

Webinar
---
Join us at our User's Meeting, Thursday, October 22, 2009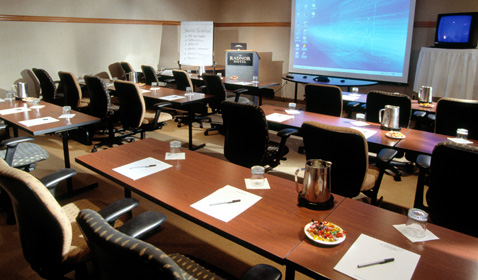 Laundry Logic is the recognized leader for installation, service and support. Software features and capabilities are very important, but more so is the backing of support professionals who are only concerned about providing the answers to make you successful.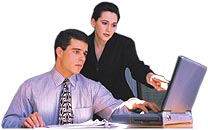 Offering the best in mission critical applications, developed specifically for the Textile Rental industry and supporting that application has, and always will be, our goal.
100% of our focus is on Textile Rental operations. We are involved in no other industry and have been helping companies in this industry for close to three decades. In that time we have amassed an impressive portfolio of experience, solutions and service concepts that have made our customers successful.

Easy access, browser-based, online software designed to lower overall costs, improve security and better manage your IT investment.



Advanced functionality — fully documented — presented in a clear, easy to understand format.



Designed specifically for this Industry — a mission critical application supported by dedicated professionals.



9/1/07
User's Meeting scheduled for 10/25/07
more info...
8/1/07
Servall, one of the more complex sites, now running Fulcrum
6/18/07
Active & Successful Clean Show!
1/1/07
7 New installations making the most of Fulcrum
more info...
5/1/06
Emblem Module increases Sales/Work order functionality
more info...

1/01/06
Fulcrum integrates Hand Held computers for the Route with the Mobile Accounting module
more info...
Textile Rental Services Association of America
www.trsa.org
Uniform & Textile Service Association
www.utsa.com

Fulcrum.NET is designed for textile rental operations of all sizes and types. Laundry Logic provides an advanced application with modules to help you run your business more profitably.
Learn more